As you are expecting high returns and your risk profile is moderate, therefore, you can invest in balanced funds. Balanced Funds invests 65% in equities and rest in debt instruments...
Read More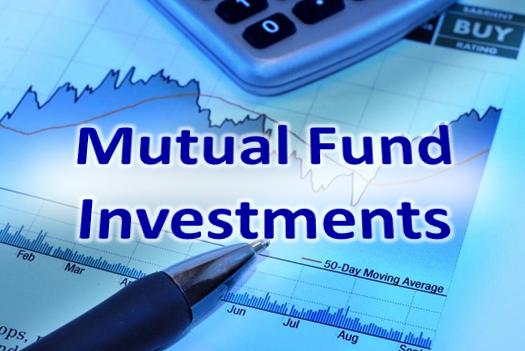 People who have invested in mutual funds for a long period of time know that they are the best investment options to achieve financial goals. Despite rising popularity of mutual...
Read More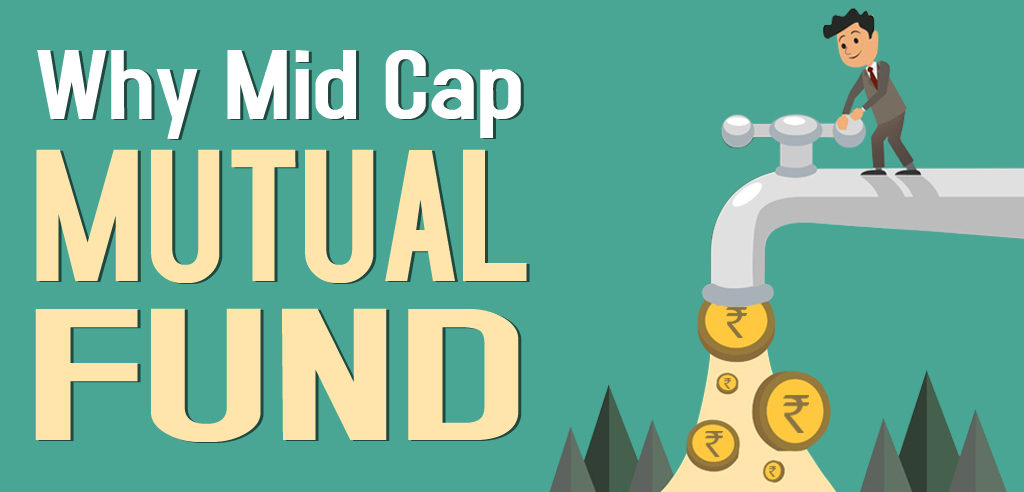 Small and midcap funds have attracted a huge amount of retail investor interest over the last 3 years. Over this period small and midcap funds have outperformed large cap and...
Read More